"Keeping your finger on the pulse of the market is critical when looking to buy or sell your home." The Walker Real Estate Group brings their customer base "Just the Facts" enabling them to make knowledgeable decisions with regard to the real estate world around us…"
It's hard to believe that we are half way through 2016. With all of the uncertainty surrounding the markets and the unusual election cycle, the Singer Island real estate market has lagged last year. There were 99 condominium re-sales on Singer Island in 1st six months of 2016; 8.3 percent fewer transactions as the same period in 2015, and more importantly, 25% less sales dollar volume.
Let's recap the 1st half of the year in condominium re-sales on Singer Island and the comparison with 2015:
Approximately sixty-one percent of the sales (61) were below $500K; in 2015, 52% of the sales were below $500K.
The average Days-on-Market (DOM) for these sales have decreased to 131 (approximately 4.4 months) compared to 165 days for this period last year.
The highest re-sale this quarter was Ritz 2402A at $3,550,000.
There were no short sales in this period.
Condo inventory ended the quarter at 182 units, average for the year.
Price per square foot of the older condos (built 1969-1989) ended the quarter at $291, a 1.4% increase over the same period in 2015. The price per square foot of the newer condos (built 2003-2008) finished at $558, a 1.8% increase compared to the 2nd quarter of 2015.
CLICK HERE: Singer Island 2nd Quarter 2016 Market Update
CLICK HERE: Singer Island June 2016 Market Update
Latest Real Estate News
The latest news that could have an effect on the real estate market involves:
Mortgage Interest Rates
Brexit
FHA Financing for Condos
Mortgage Interest Rates: Mortgage giant Freddie Mac says the average for the benchmark 30-year fixed-rate mortgage ticked up to 3.42 percent from 3.41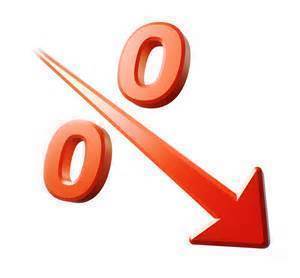 percent last week, staying close to its all-time low of 3.31 percent in November 2012. The average rate is down sharply from 4.09 percent a year ago. The 15-year mortgage rate slipped to 2.72 percent from 2.74 percent last week.
More than half the mortgage experts (56%) polled this week by Bankrate.com think that rates will decline further over the short term – only 11% foresee an increase. The remaining 33% predict little change.
Brexit: As the fallout from Brexit continues to stir market volatility, many international investors seek the security and economic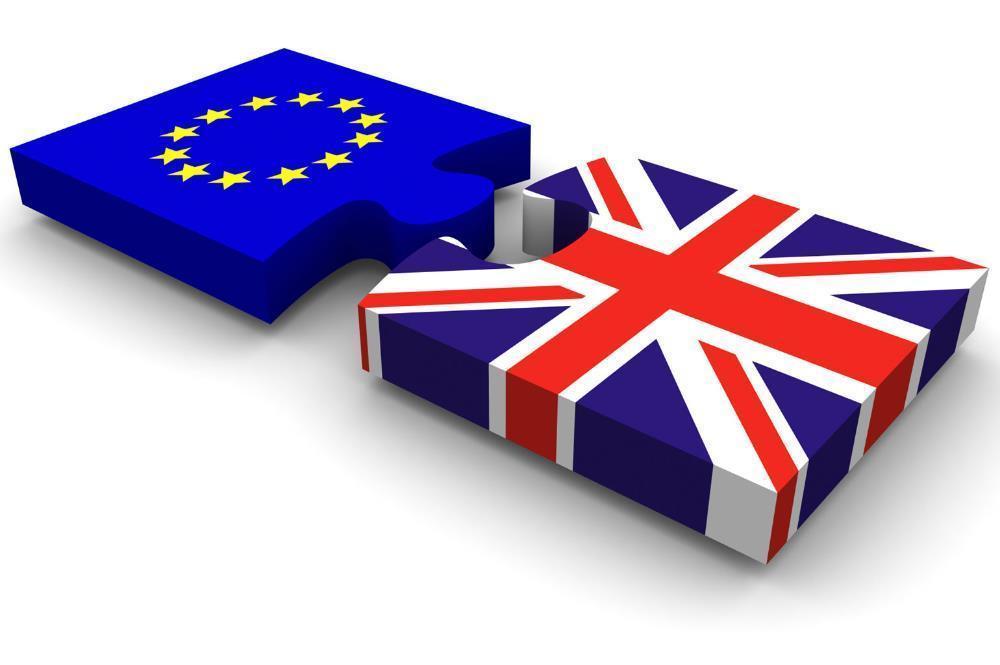 stability of the U.S. commercial real estate market. Coupled with low interest rates for loans, brokers who belong to the CCIM (Certified Commercial Investment Member) Institute are seeing an increase in global activity in commercial real estate investments from primary gateway cities to tertiary markets.
Interest rates in the U.S. are likely to remain low, and U.S. benchmark yields hit record lows last week. The continuing European market uncertainty, declining British pound and strengthening of U.S. dollar make it less likely that the Federal Reserve will move rates up or take other tightening measures this year. That has far reaching implications for U.S. real estate markets.
FHA Financing for Condos: The U.S. Senate passed H.R. 3700, the "Housing Opportunity Through Modernization Act," by unanimous consent on July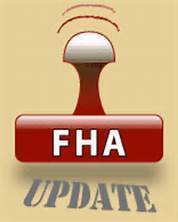 14, 2016. The move follows earlier passage by the House. The legislation includes reforms to current Federal Housing Administration (FHA) restrictions on condominium financing, among other provisions. Changes in the bill include efforts to make FHA's recertification process substantially less burdensome, while lowering FHA's current owner-occupancy requirement from 50 percent to 35 percent. The bill also requires FHA to replace existing policy on transfer fees with the less-restrictive model already in place at the Federal Housing Finance Agency. Bottom line: In addition to first-time buyers, the bill will help current condo owners by making their current condominium easier to sell.
The Walker Real Estate Group keeps an eye on the pulse of the market and informs its customers of the trends so they can make better decisions whether it's buying, selling or just renting their Singer Island property. We are the Number One source for "What's Happening" on the Island!
We are hopeful for another banner year for the Walker Real Estate Group; as the #1 Sales Team on Singer Island. Providing our customers a true concierge experience has been a major factor in our success. Trust, integrity and knowledge of the market is our number one priority.
Call US today for a free confidential interview!
For more information on specific condominium sales activity contact Jeannie at 561-889-6734 or email her at [email protected].