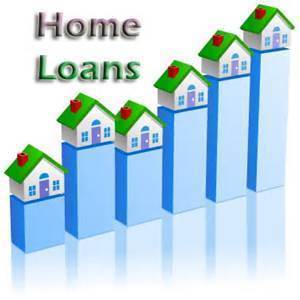 Just six months age we were reporting that mortgage rates had dropped to its lowest point since May 2013.  This week long-term U.S. mortgage rates climbed for the seventh straight week following the presidential elections, again marking new highs for the year.
Mortgage giant Freddie Mac said Thursday the average rate on a 30-year fixed rate loan rose this week to 4.16 percent from 4.13 percent the previous week. The benchmark rate is well above the 3.57 percent level of just six months ago.
The Federal Reserve announcement this week that it was increasing in its benchmark interest rate 25 basis points created additional pressure on the mortgage rate increase.
All that being said, long-term mortgage rates are still at historic lows.  This fact combined with a 6.3 pt. increase in the Consumer Confidence Index for November provides us with a positive outlook for real estate in  2017.
Close to two-thirds (62.5%) of the industry experts polled this week by Bankrate.com predict rates will continue to rise over the short term; twenty-five percent expect little change, while only 12.5% foresee a decline in rates.
For more information on specific condominium sales activity contact Jeannie at 561-889-6734 or email her at [email protected].